Food & Prop Styling
An award-winning prop and food stylist, Erin has worked with America's most iconic brands to showcase their brand values through visual styling. Donley is experienced in building sets in blank studios as well as re-branding on private locations, making her an asset to private property owners looking to attract extra income from photo shoots as well as brand teams and photographers. Services include prop sourcing, location scouting and on-site styling & creative direction.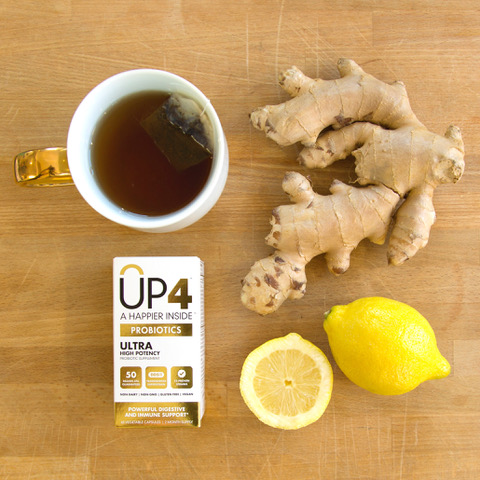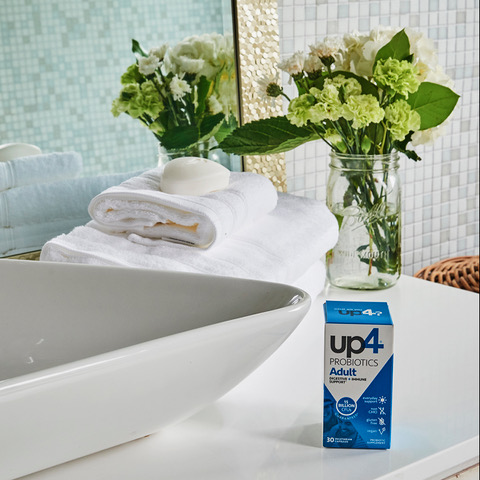 Home Staging & Re-Styling
Home staging prepares a property for sale by making a home appealing to the highest number of potential buyers in each unique market, selling them more quickly and for more money. These staged photography benefits also apply to rental properties competing online. Staging refers to empty properties that require furnishings to emote a specific lifestyle and re-styling edits a properties existing furnishings to present them in a organized, functional and photogenic way. Erin's extensive experience visually communicating to specific demographics through photography coupled with her innate sense of aesthetics make her an especially astute home stager and re-styling specialist.